Posted on
By James Huang | Photography by James Huang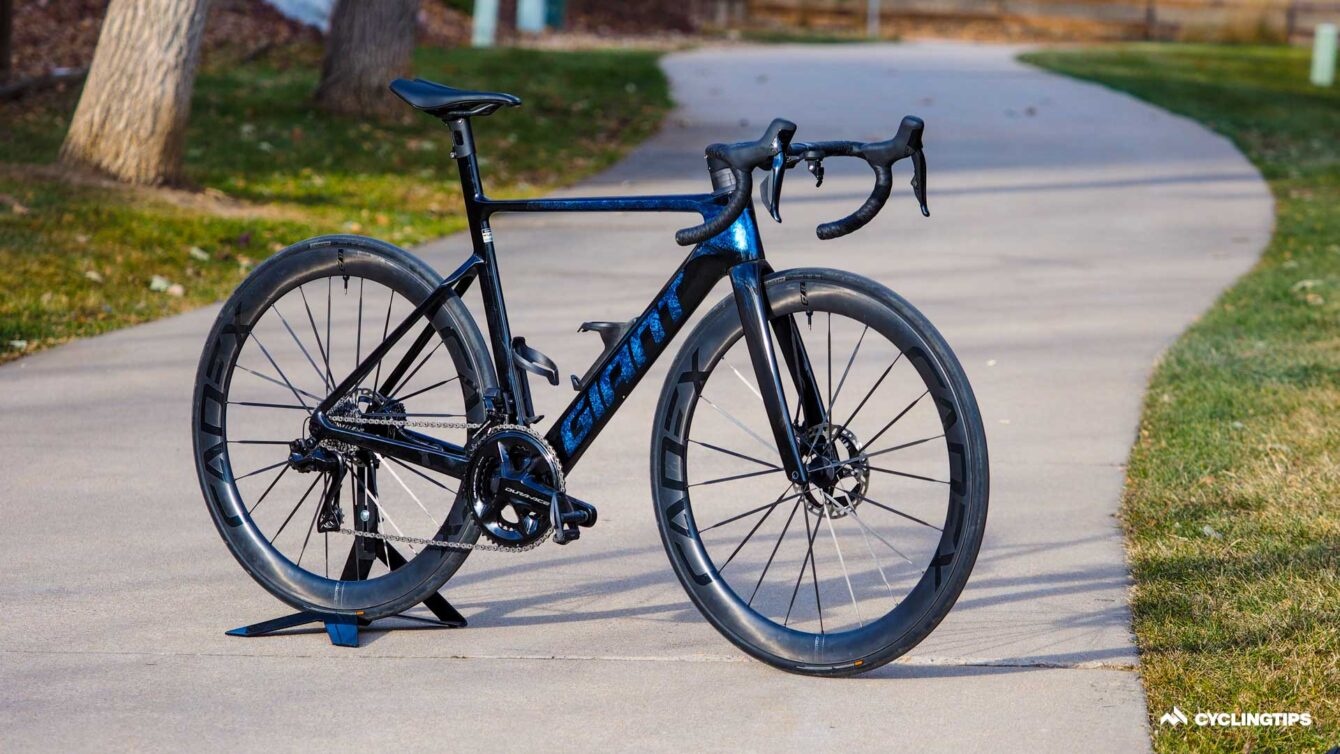 Aerodynamic, very lightweight, great ride quality, solid pricing, and it even looks good – what more could you ask for?

Giant created quite a stir when it debuted its latest Propel back in August. Whereas the previous version was obviously intended to be an all-out aero road racing machine, this new one is meant to be more of an aero all-rounder with fewer compromises. I've already gone through the changes in detail in my initial write-up, but here's a rundown of the highlights.